A message from our CEO
"Your patronage as a high performing carrier partner is essential to the success of Semi Supply. To show my team's appreciation for the drivers, dispatchers, and owners-ops that choose to work with Semi Supply, and with feedback from many of my long-time carrier partners and friends, I've put together a series of perks, policies, and programs which I am confident will translate into the single best carrier-broker experience in the industry."
Caleb Bryant

CEO, Semi Supply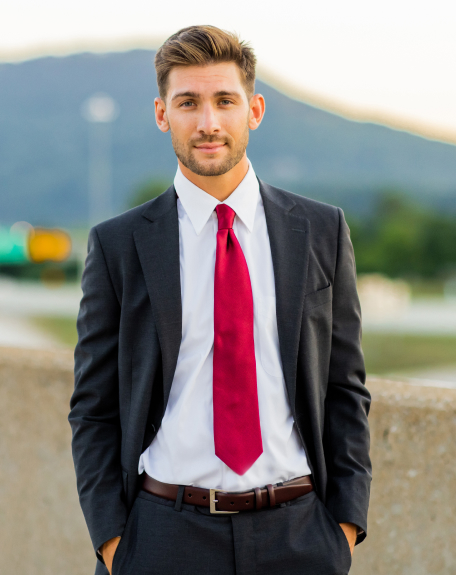 EXPERIENCE THE SEMI SUPPLY DIFFERENCE
We offer
Respect. Always.
Your experience with Semi Supply is a direct reflection of the culture on our floor and the values of our team. Every team member you interact with has been taught about the value that you, the carrier partner, bring to the table and understands the essential role that you play.
We appreciate you choosing to work with us. And it will show.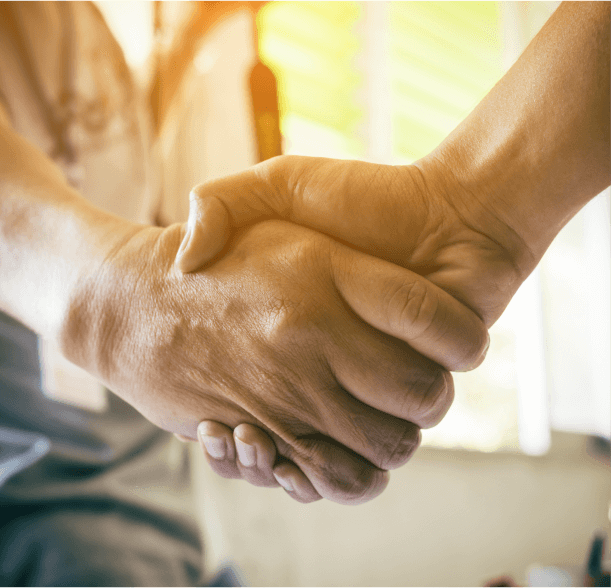 Free QuickPay
In an industry where payment terms often stretch to 30 days or more, choose to work with Semi Supply and enjoy free quickpay on every load you run. That's right – No fees, no setup, just free quickpay every time.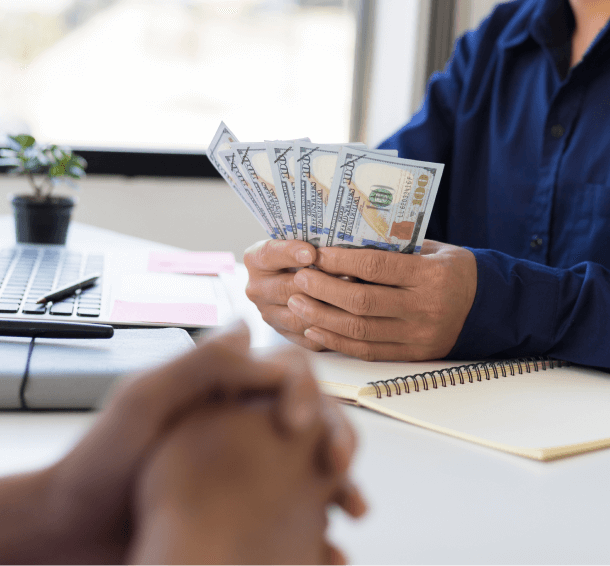 You work late. So do we.
Semi Supply is committed to 24/7 customer and carrier support and has staffed a nightshift team for assistance when you need it most.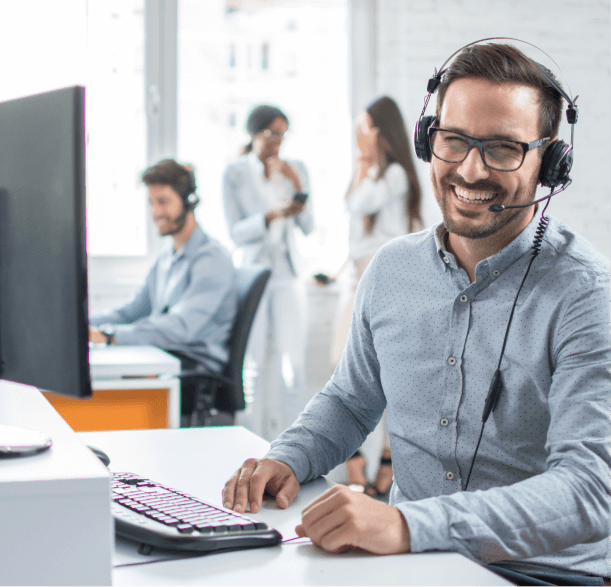 EASY ACCESSORIALS
Semi Supply understands how valuable your time is. Our GPS tracking technology enables us to approve all TONUs, detention requests, and additional mileage requests on the spot. No more fighting for accessorials.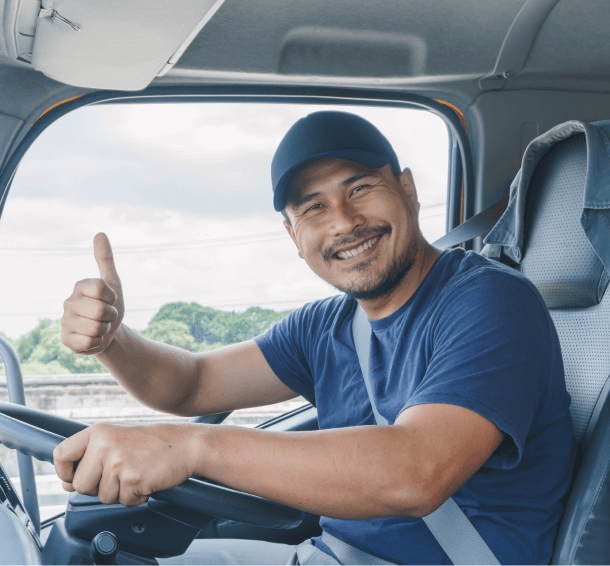 TOP-PERFORMING CARRIERS UNLOCK
THE PREFERRED CARRIER PROGRAM
First pick on our freight through our internal loadboard
Access to high-pressure high-paying loads
A massive selection of quality dedicated lanes
*Join automatically after running 15 loads with 90% OTP and OTD score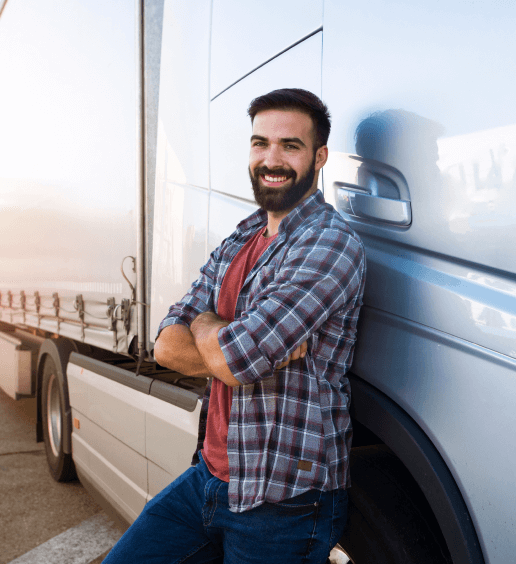 SIGN UP IS EASY
JOIN OUR NETWORK TODAY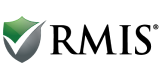 Register on RMIS
Registration is quick and simple using industry-leading onboarding service RMIS

Maintain Optimal KPIs
Carriers who maintain insurance requirements and excellent KPIs remain active in our system automatically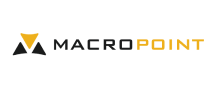 Install Macropoint
Once your driver installs macropoint for GPS tracking, all pickup details will be available directly from the app

Upgrade To Preferred Carrier Status
Maintain a 90% OTP and OTD score to automatically upgrade to preferred carrier status
"Hope to see them continue to grow. Quick and responsive and load is directly as advertised with quickpay options. Will definitely do business again."
"They were very communicative throughout the whole process! Would definitely recommend working with them."
"They gave us the best customer service!"
"Fantastic To Work With. We Look Forward To Booking More Shipments With Them In The Near Future."
"Easy to set up, good communication, and everything went smoothly. Wonderful start."