Industries We Service
Your freight is unique. So is our approach.
View our top industries and recommended services below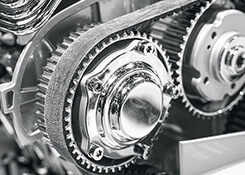 Automotive
Car parts, accessories and more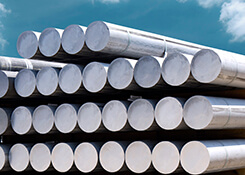 Bulk metal
Sheets, pipes and more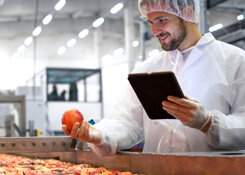 Food & Produce
Produce, food ingredients and more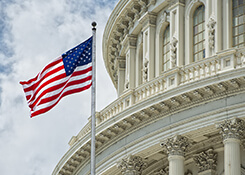 Government
Military, disaster relief and more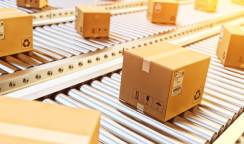 Packaging
Commercial packaging and more
Automotive
Automotive
Transparency, Efficiency, and Agility
Your freight needs to move quickly. Your customers require regular updates and precise ETAs. Some deliveries are essential in keeping production lines moving. Semi Supply ensures transportation excellence to you and your customers by leveraging 24/7 live support, automated updates, a tracking and paperwork portal, and access to our top tier 'preferred status' drivers for high-pressure shipments. Excellence – Guaranteed.
RECOMMENDED SERVICES
DRY VAN
EXPEDITED
INTERMODAL
INTERNATIONAL
HIGH-VALUE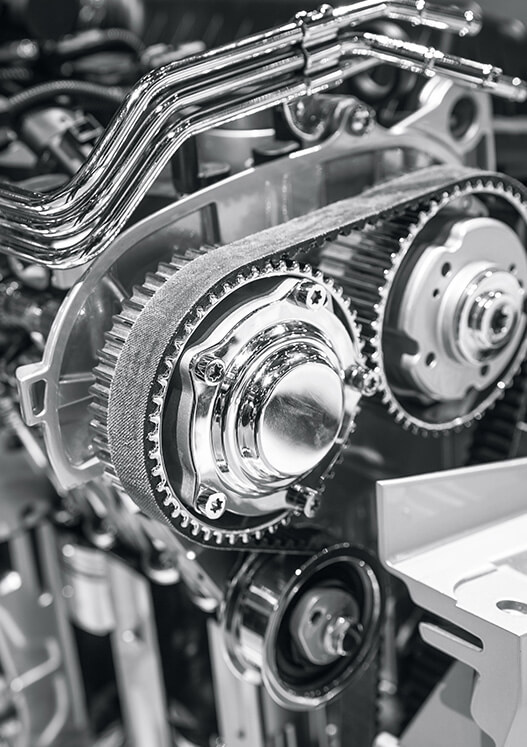 Industry-Leading Service Requires
Cutting-Edge Technology
Explore our technology and processes below
GPS Tracking
Full visibility on every load. Semi Supply tracks your driver from their previous delivery, to pick up, to delivery.
EDI Capability
Streamline processes. Integrate with our systems using EDI technology for free.
Live Support
Enjoy rapid response support 24 hours a day, 365 days a year by call, email, or text.
Automated Updates
Enable automated updates for regular-interval location updates and event-specific updates sent directly to you or your customers.
Easy Email Quotes
Need a quote? Shoot us an email and we'll have one back in 15 minutes or less.
Customer Portal
Enjoy your own portal login activated on our very first load together. Track current shipments, check ETAs, and view PODs at the click of a button – on desktop, or mobile.
Optimized Performance Requires
Top-Notch Compliance and Safety
Our vetting process is as follows:

KPI and Alert Review
Safety Team reviews driver's KPIs and potential reports using Carrier411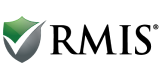 Insurance and Safety Review
Industry-renowned insurance monitoring company RMIS confirms driver's insurance is acceptable and active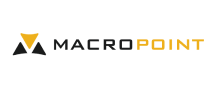 GPS Tracking Initiates
Driver activates tracking to confirm location before receiving load details

Continued Performance Monitoring for Preferred Status
Our highest performing drivers are granted 'preferred status' for use on highest pressure loads
"Working With Semi Supply Has Been Nothing Short Of Excellent And For That I Am Very Appreciative."
"Our Facility Works Late Into The Night And Until Now, It Has Been Difficult To Find A Carrier Who Is Responsive And Happy To Help Afterhours. Keep It Up!"
"My Agent Has Been Relentlessly Consistent With Updates, Driver Information, And Trailer Photos Which Is Very Important To Us."
"Plenty of updates throughout the day. Quick to respond on quotes. Consistent and reliable. Very impressed with the Semi Supply folks to date. Thank you all."
"Working with Semi Supply has been a breath of fresh air. When we need a shipment handled without issue, this team is without question our first choice."